Child Sponsorship, It has always been important and with Education being the greatest gift that we give to our children, I had hoped that child sponsorship would be better than it is. I know it's easy to be swayed emotionally when you see the big organization's on TV with their emotive adverts. The thing is, we don't want to spend money like that for Child Sponsorship because it means the child won't get the full sponsorship amount. That's something we pride ourselves on. All sponsorships with us get 98% of that money for them, as we all volunteer our time and pay our own way, no allowances. 2% is for simple administration, a cost that is inevitable. Next time you are thinking of Child Sponsorship and what it means to a child.
  Child Sponsorship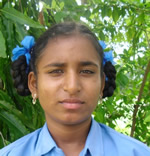 Nagamani is 13 year old now. She came to us when she was 9 Year old. She has no memory of where she belonged to. She never have been to school. Founded begging in a Railway Station Platform. One of our Social Worker brought her to us for Better care and Education.She was under malnourishment , when she came to us. She likes to play skipping and drawing. Now she is studying 8th Standard. Her interest is to become a Teacher..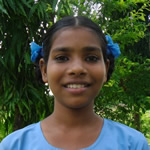 Roja both parent were died with HIV Aids. There was no one to look after her. The villagers brought Roja along with her elder Sister Pooja to us 4 years ago. Roja is now studying 6th Standard. She studies well. She wants to become a  Teacher..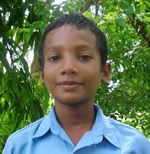 Santosh is a 12 year old child. Both parents have died with HIV Aids,  elder brother died recently with the sane Disease. Now he is studying 4th Standard. He is very interesting child. He like's to play Cricket. Sponsor a Child effected with HIV + Aids – Sponsor a Street Child.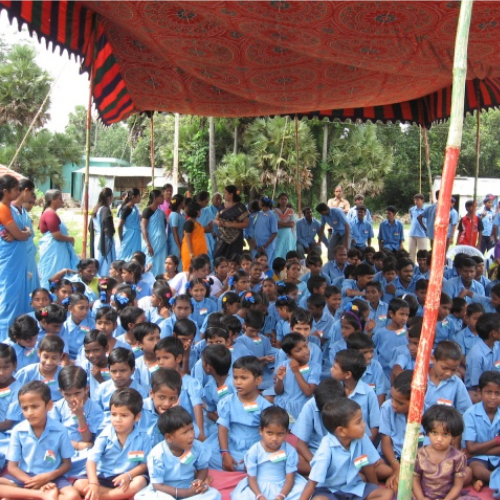 Child Sponsorship - 12 x Monthly Payments
Partner with New Hope and sponsor an Indian child via a monthly subscription. Your subscription will mean 12 months of consistent support for a sponsored Indian child. Photos and reports will be emailed to you about the progress of the sponsored young child. *** YOU WILL DONATE $22.50 USD SUBSCRIPTION PER MONTH FOR 12 MONTHS ***
Available Qty: 45
YEN 3,033.23
In this time of economical uncertainty – when every penny counts – its time to have a heart and sponsor or support a child. Our aim is Care, Health and Education for the future.
We urgently need child support through our Child Sponsorship program. We know that many people are reluctant to make a long term financial commitment. We are encouraging you to just make a 1 year commitment, and then review your situation. Knowing that one child is supported for one year gives us confidence to take in children in need of urgent care.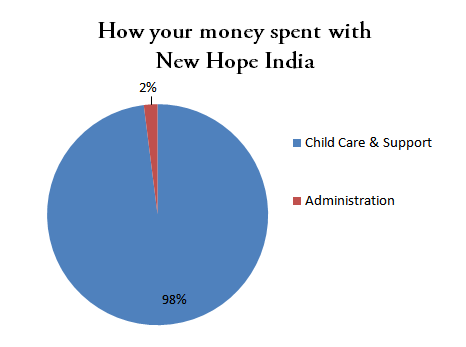 Child Sponsorship