Without parental care Orphans in India are at social risk. Poverty is a cruel fact of life still for many families in India. Cruelty of a 'step' parent is often the cause of Orphans in India running away, leaving home. India has the second largest railway network in the World. A railway station is a place where you can get water. New Hope Rural Leprosy Trust's mission is to help Orphans in India with aids and or polio. Abandoned or orphaned Street Children who survive from begging at railway station platforms in  India.
Railway stations in India offer some weather protection until security guards moves you on, gently or roughly!. It's a place to beg for food. Passenger trains, with less ticket checking are a means of travel from station to station. It's a freedom fraught with many dangers. Exploitation of girls found by themselves on platforms is a well known truthful story across India. Railway Station are a place of high risk for children without parental control. There are peer group gangs that commit petty crimes and look for 'new' children to get them involved. Labour contract 'pimps' lure boys into cheap and dangerous employment in small scale workshops, or as cheap labour in food outlets.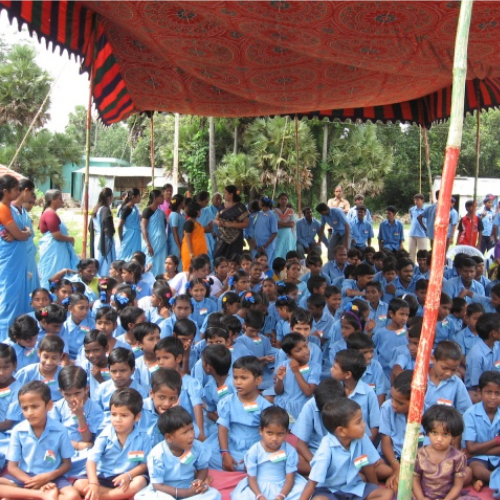 Child Sponsorship - 12 x Monthly Payments
Partner with New Hope and sponsor an Indian child via a monthly subscription. Your subscription will mean 12 months of consistent support for a sponsored Indian child. Photos and reports will be emailed to you about the progress of the sponsored young child. *** YOU WILL DONATE $22.50 USD SUBSCRIPTION PER MONTH FOR 12 MONTHS ***
Available Qty: 45
YEN 3,033.23
Orphans in India
To seek family reconciliation. If this is not possible we offer alternative home care or education. For older children we have a well planned vocational training programme.
The Danger – One of the sad and great dangers of children living, surviving and being on railway station platforms is the 'accident' factor. Platforms get wet, and running children slip and fall off the platform as a train goes by. Children ride the trains without tickets, sitting on the 'door step' and often simply fall out. Or more factually get thrown out as the steel door swings shut as the train goes into a bend or comes to a sudden halt that causes the train to 'shunt'. The end result is often terrible loss of limbs.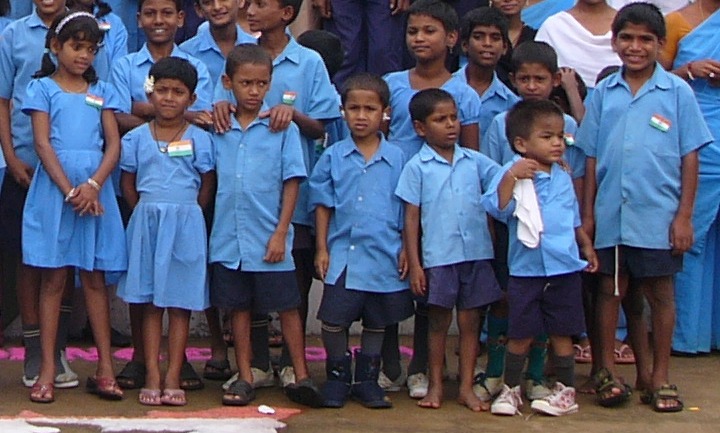 Orphanages in India for Girls
Orphans in India

Orphan Population in India

Indian Orphanages
Orphans in India