Vocational Training India New Hope has two vocational training centres  The older children who complete non formal education see this training as a step towards their own self sufficiency, it is a great job employment skill opportunity in India. This is the best option for many young people who find High School (10th Class) difficult. Many young people come to us under stressful situations. Many have left school at an early age and worked under hard conditions at home. Physical hardness and at times social situations with 'step' mothers or fathers that leads to cruel life situations. Its all part of why children leave home – Poverty is often only part of the whole story, the whole situation.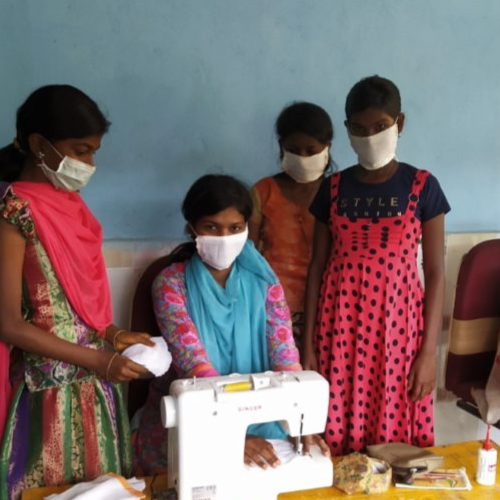 Vocational Training - Donation
New Hope has 2 Vocational Training Centres. The older children and HIV Widows, who complete Non Formal Education see this training as a step towards self sufficiency out in the community at large.
YEN 19,951.88
Vocational Training India
A teenager sitting with me left home during the Cyclone simply because there was no food where he lived. It's a long story, but today he has almost finished training in both computer software and hardware and has a great job opportunity ahead of him because of Vocational Training India.
Vocational Training India; New Hope Rural Leprosy Trust in Muniguda and Visakhapatnam has specialized in Vocational training for many years. We also make training links with the Leprosy Mission in near by Visakhapatnam. We also make placement training apprenticeships with small scale workshops and companies that offer good working conditions for senior boys. Most of the girls we place in Vocational Training do so through the Leprosy Mission as they have a social situation that is beneficial to growing up teenage girls.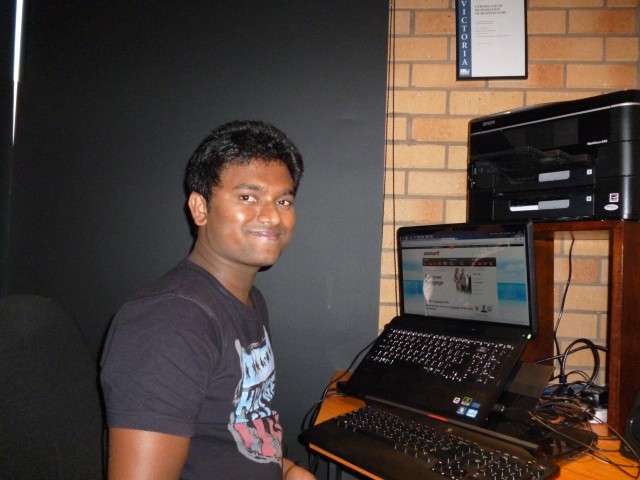 Vocational Rehabilitation India
Vocational Careers India
Vocational Training Schools
Vocational Training India