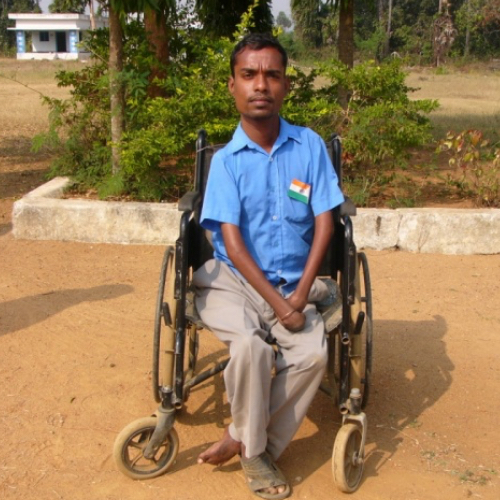 Wheel Chair - Donation
Home made and recycled wheel chairs are always a great gift for the aged Leprosy Patients, who cannot walk with their disability.
YEN 20,760.74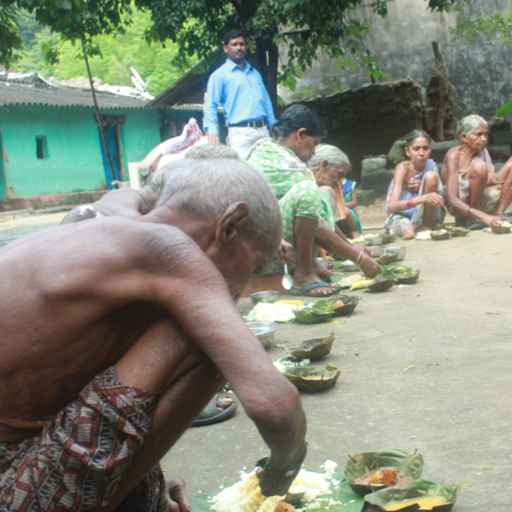 Leprosy Colony Celebration Meals - Donation
One-off Donation. A joint meal celebration is prepared for one of our Leprosy Colonies. Choose a special date that is important to you for the celebration. We will prepare the food which would be local to the area and location of the colony. New Hope will forward photos and a report to you about the special celebration day.
YEN 18,873.40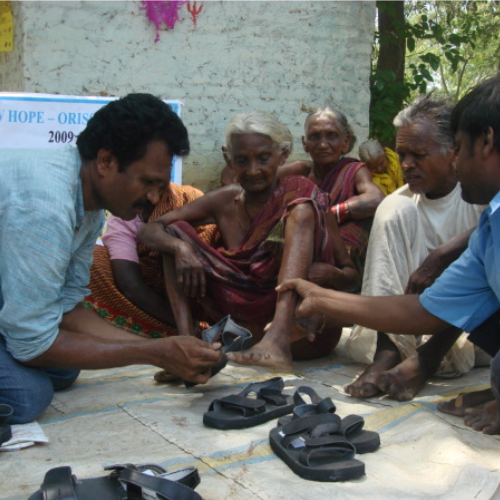 Locally Made Sandals - Donation
Close to one thousand people living in a leprosy colonies across the many communities New Hope support need protective footwear. These home made sandals aide's to prevent ulcers. They are made locally from recycled car tyres.
YEN ?876.27
---
Leprosy Colony is a wonderful way of supporting our New Hope work in a very tangible way. Our Leprosy Colony at New Hope Rural Leprosy Trust website enable's us to continue to work for change with India's poorest rural communities.