Never expected the Phailin Cyclone India to be so bad and so prolonged for us to recover! About an hour ago an exhausted looking young guy arrived back from Puri. The town is flooded still and they are trying to get generators for pumping out over the sea bund. No current still.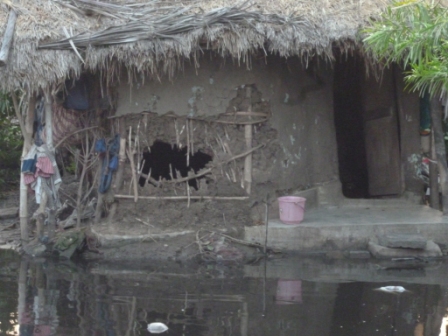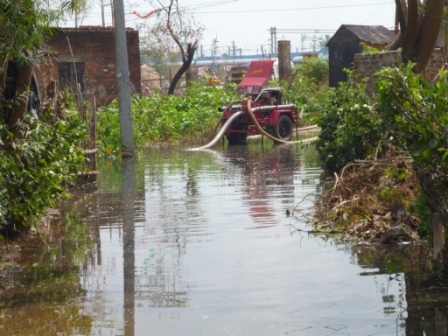 Mr. Patro our senior supervisor is there – as he had gone on 'holidays' two days prior to the Cyclone – bit like you say 'busman holiday'. Never expected it to be so bad and prolonged to recover!We have drawn emergency funds. Phailin Cyclone India, no patients are going begging and we are trying to restrict movement of those with ulcers to stop infection. We have 'borrowed' (credit) from a shop owner that we know well over the years and got 3 water filters. Firewood is one of the expensive items – Irony when so many trees are down!.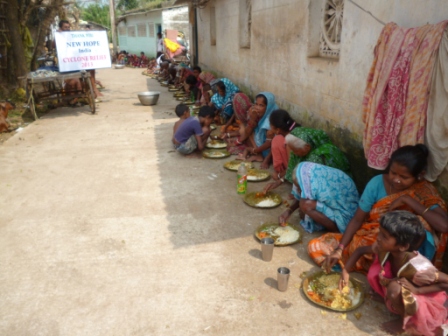 We dont have staff to reach out to Berampur so we are just sending a man with funds to buy and yet another NGO there to distribute. Getting locals to participate is good but not easy when they are also having the same hassle as the people in the leprosy colony. Any support any one can give would be appreciated as Leprosy Feeding programme has to go on for weeks.
Phailin Cyclone India