In January 2015 Vasu found an old local government building being used by a small Non Government Organisation. Together with a friend from Australia. Pete Towns, visiting from Freelife Church Tasmania. they distributed floor mats to go under mattresses given by the Municipality, they also gave a warm bedsheet. It's a peculiar situation and one State Government semi NGO gives a Night Meal only to the Homeless Shelter Vizag.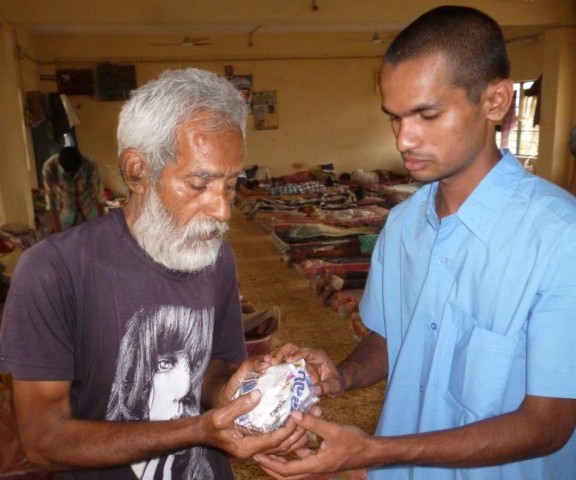 Many of these people are very aged and or disabled in some way. Two men are cured but very weak from Tuberculosis. At the Homeless Shelter Vizag each woman has a different story and we don't really get involved asking questions. If they tell we listen. The simple fact that they need a shelter because they are homeless is the simple reality to deal with.
Homeless Shelter Vizag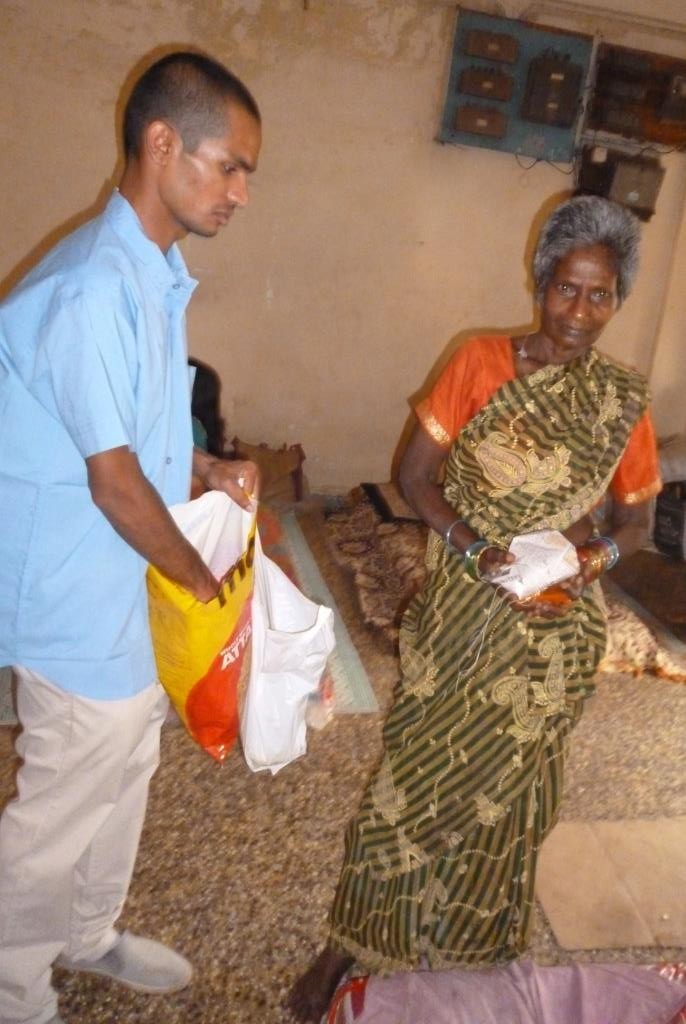 Today we started 'officially' giving 20 breakfast food packs. Steam rice cakes and two chutneys; one has a coconut taste. The people loved it. The Homeless Shelter Vizag programme will take some refining but that's India. Isak a close friend of Vasu and Ramu who works in the city in the same office as Vasu did are managing it. Never doubt that a small group of dedicated people can change a small parts of the world. These two young people make me feel proud as they live the words New Hope Working for Change.